WHY CHOOSE JAMES RIVER LOGISTICS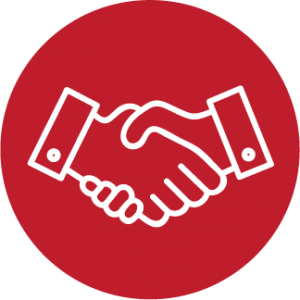 IMPECCABLE SERVICE
We pride ourselves on providing customized service catered to your specific transportation needs. Load size, delivery timeframe, location. Whatever you
need
, we
do it
.
Our relationship with James River has been an immeasurable time and money saver for our business. Their team always exceeds expectations and resolve any complications that arise. The staff is friendly and their communication/customer service is top notch!
Heather DeShetler

Logistics Coordinator, Genesis Décor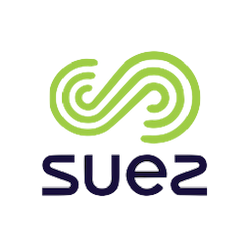 We have had a working relationship with JRL for 17 plus years. If it needs to happen they get it done. Worry-free. If you need transportation for any situation, anywhere, I suggest you give them a call. They make my job easier…
Eric Fowlkes
Team Leader, Materials Management & Logistics, SUEZ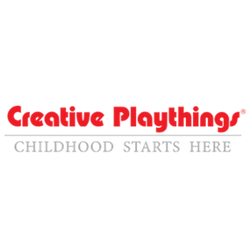 I have been using James River since 2006 and I can really say it has been a pleasure to have someone like you we can rely on. Thank you for your great service and your willingness to do whatever it takes to assure our complete satisfaction. We appreciate your efforts and look forward to your continued service and competitive rates. Thanks!
Michael Robinson
Shipping Manager, Creative Playthings Ltd.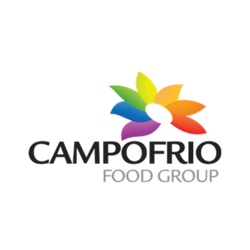 We have been using JRL since 2014 and they have become a very valuable partner in our success. They are familiar with our business and anticipate our needs, respond quickly to the unexpected and communicate status updates on a timely basis.
Bob Mohan
Logistics Manager, Campofrio Food Group America
I have been dealing with James River Logistics for over 10 years and have been very pleased with your dedication and service to me and my customers.
Karen Paxton
Production Coordinator, Carpenter Chemical Blending
retail
Supplying inventory to retail chains across the country.
Event Management
Transporting event supplies such as chairs, tables, and tents.
Medical devices & supplies
Moving large cargo and sensitive equipment.
food
Transporting refrigerated, heated, and non-perishable foods.
many more industries
JRL is your freight broker for North America.